Weddings

Night Clubs

Private and Corporate Party's

Video Dance Party's (Music Vid's while you dance)

Beach Party's/Pool Party's

School's and Grad Party's

You name it, we're there!!!

· Amazing Light Show

· Music From All Era's (1930's to Today)

· All Formats Available (Rock, Hip-Hop, Country, etc.)

· Requests Are Welcomed And Played

· Karaoke Available

· Female Disc-Jockey's Available

· References We're Proud To Tell You About

· DJ's Dressed According To Your Event

· No Event Too Large OR Too Small

· Portable Dance Floor Available for outdoor parties

· Personal Touch (You work with your DJ Throughout The Entire Process)

· FREE PLANNING PACKET AVAILABLE. 

VIDEO SERVICES: info

· Video Taping Of Your Event (VHS)

· Video C.D. Slide Show (playable on P.C. or DVD players)

· Transfer VHS to VCD or DVD

· Video Dance Parties

ENTERTAINMENT SERVICES: info

· Hostess' For Your Special Event

· Clowns

· Face Painting

· Elvis Impersonator

· Foam Parties. The first and only in West Michigan to offer this service.

· Musician And Band Bookings

· Digital Video Parties. DVD quality on a big screen. Not just today's hits either, we have some HQ Classic video's. Over 2000 videos avail.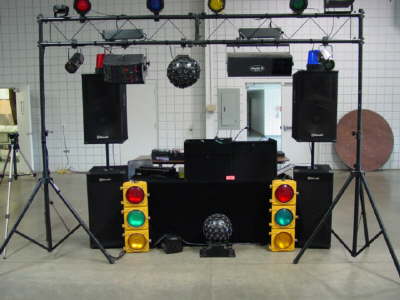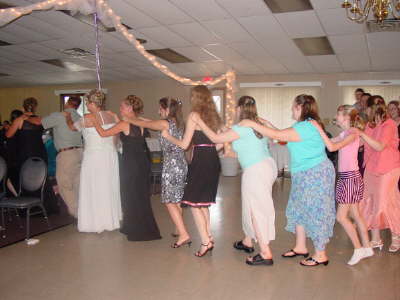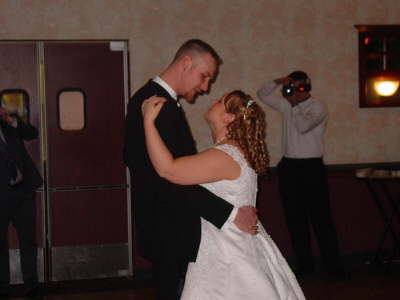 Family Friendly Entertainment INC.               800-201-0550 3127 Rivervale Dr. Grandville MI 49418 familyfriendlyentertainmentinc@yahoo.com

DJ, Disk Jockey, Music, Entertainment, Parties, Weddings, Dances, School Dances, DJ, Disk Jockey, Music, Entertainment, Parties, Weddings, Dances, School Dances, DJ, Disk Jockey, Music, Entertainment, Parties, Weddings, Dances, School Dances

Game Show Mania® - a compact, portable game show system complete with stand-up player positions, digital scoring, authentic game show sounds, a professional host and all the game show fun any group can handle! This award-winning system is perfect for all types of events: wedding receptions, corporate training programs, birthday parties, school dances...even trade shows and conventions!

This unique TV-style game show includes trivia questions for all ages... and it includes all the glitter, flash, and flourish of an in-studio production: music, lights, electronic scoring, sound effects - all the bells and whistles! We bring you all the high spirited fun and excitement of a live television game show! The audience stays involved with the contestants: clapping, cheering on their team, guessing the answers themselves! Outrageous questions, light activated displays, a killer sound system, and a talented, personable host make for an awesome entertainment package. The audience won't stop cheering for their favorite players as the scores mount and the timer counts down. This one is a guaranteed crowd pleaser.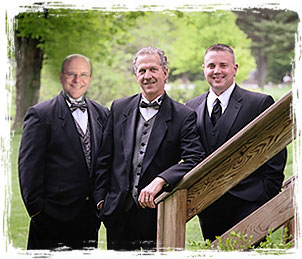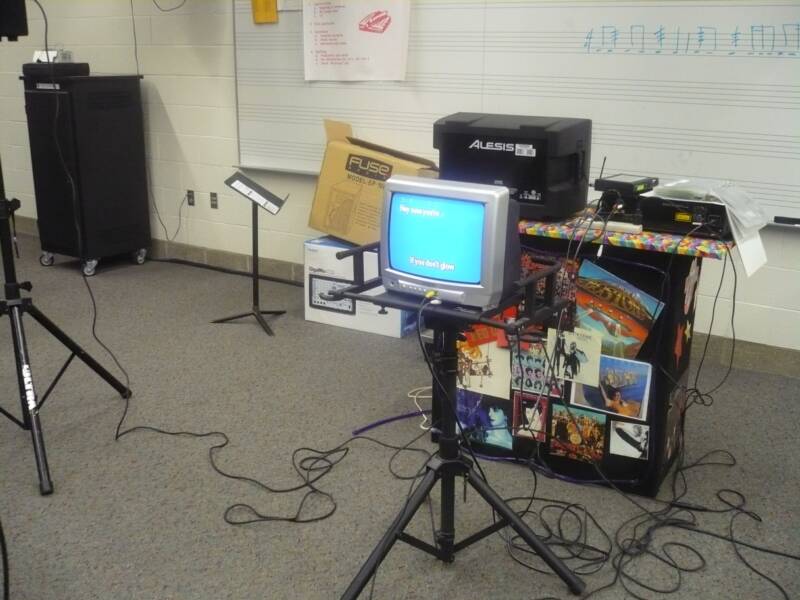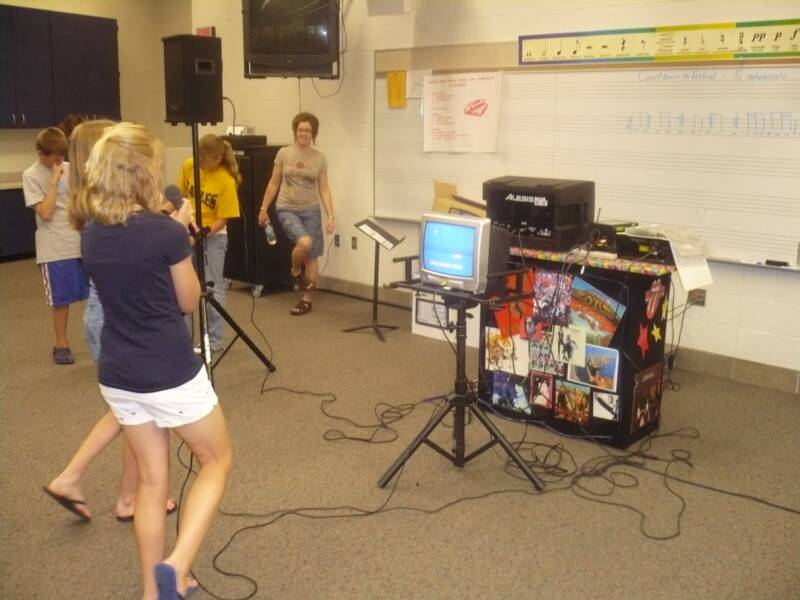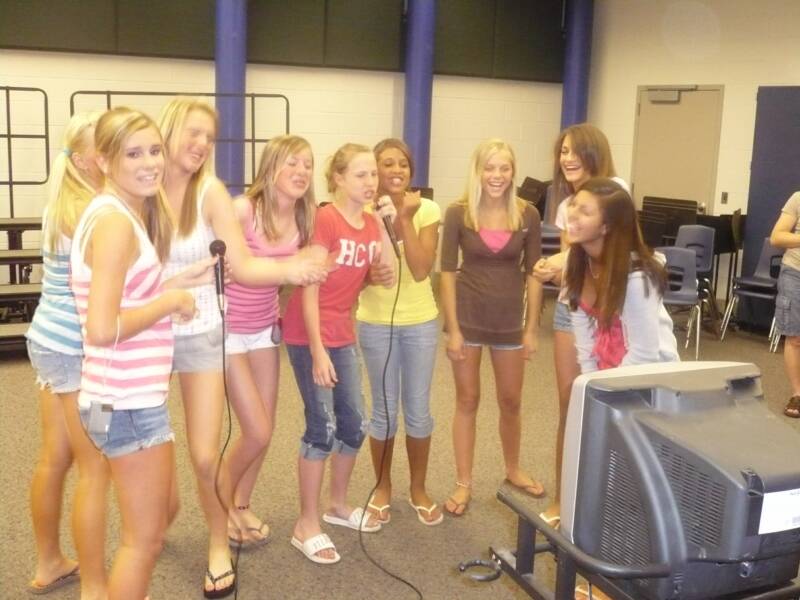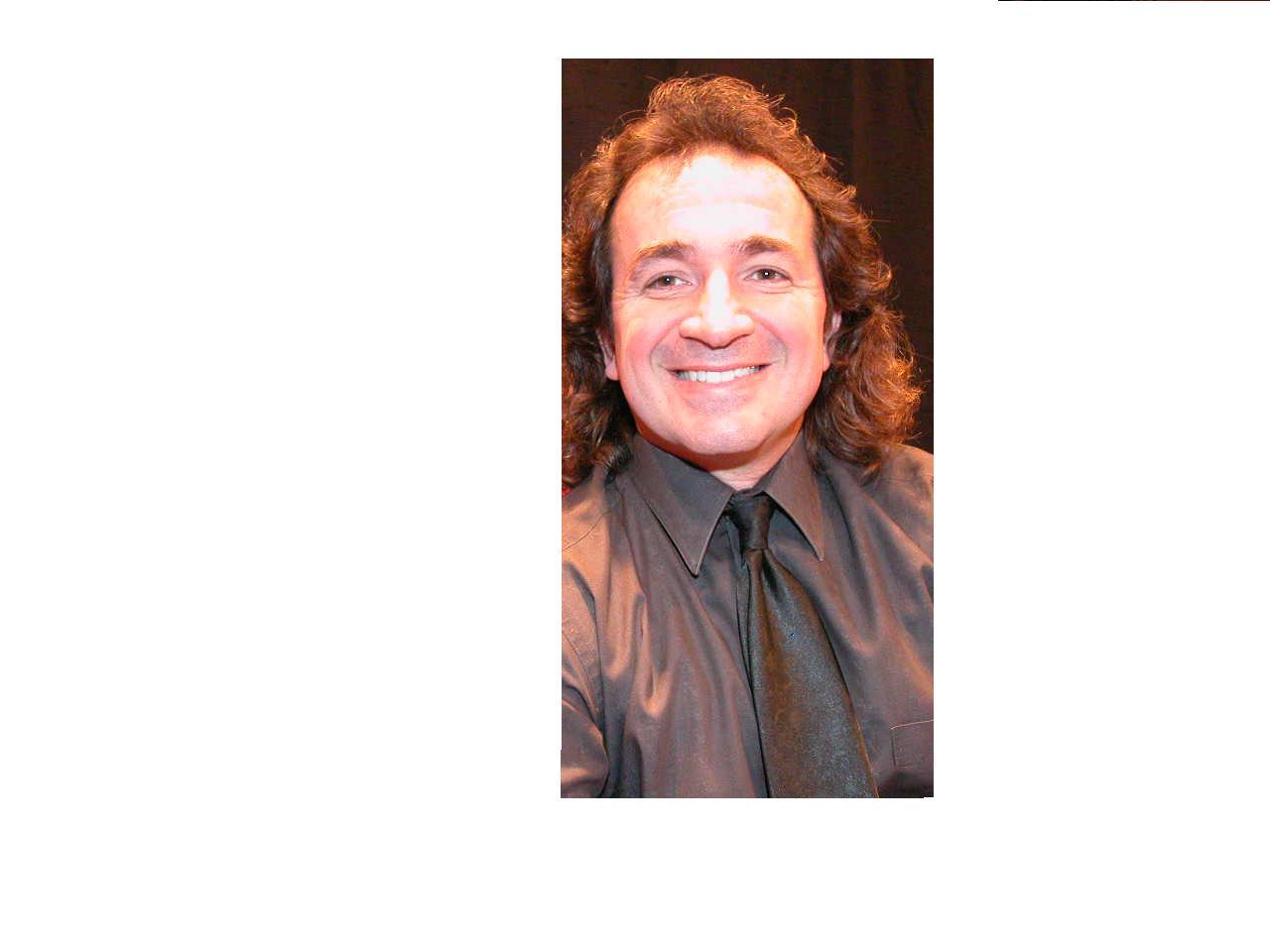 Rich the DJ with over 25 of EXPERIENCE